Chelsea, the former champions are all set to face Malmo in the last 32 groups of the upcoming Europa league. On the other hand, Arsenal will be locking horns against the BATE Borisov, once again.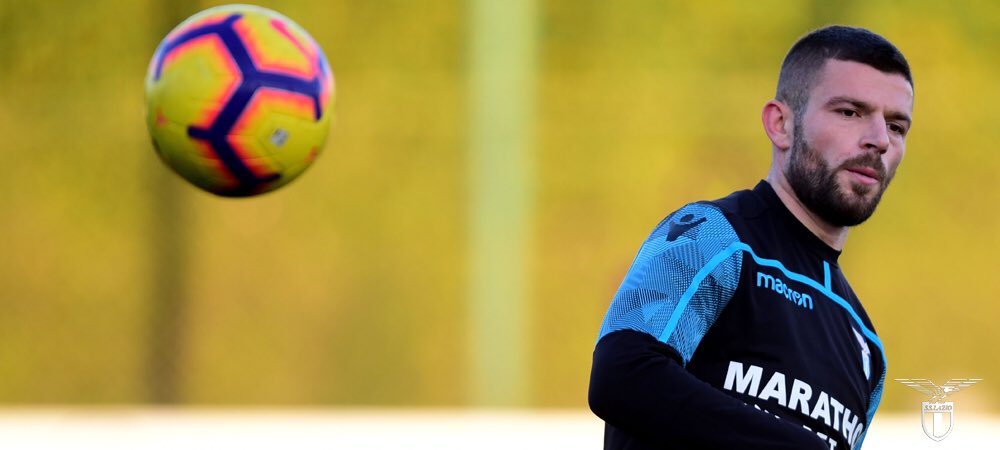 Both the sides last met in the last season of the Europa League, and the outcome of the battle was one-sided, as the Gunners totally outplayed the Belarussian side at the Emirates by defeating them by a score of 6-0. Sevilla, the 5-time champions, at present 2nd in the La Liga, face stiff competition against the Lazio, defeated finalists in the League in the year of 1998, who are on the 5th spot in Serie A.
Valencia, the champions of 2004, will have to overcome Celtic, the Scottish Champions. While one more Spanish side named Villarreal, are presently hovering just above the relegation zone of the La Liga, will face an Iberian side and the battle is going to be thrilling. Napoli, who was demoted to this League after at the group stage of Champions League they were knocked out, will face the Zurich side.
Benfica, the Portuguese giants, and 3 times runners-up will battle with the Turkish side Galatasaray who were the winners of UEFA Cup back in 2000. Inter Milan; another team who was knocked out from the Champions League will face the side of Rapid Vienna.
Chelsea has an uphill task in front of them. And they are currently busy in dealing with some serious issues like allegations against their supporters. So, it will be a difficult task for them to focus more on the Europa League. Although, with the kind of players they have in their team, they are still the favorites. But they have to work on some areas which can help them emerge as victorious in the Europa League.