Premier League outfit Chelsea have reportedly reached an agreement for highly rated Major League Soccer (MLS) goalkeeper Gabriel Slonina. The young shot stopper is on the payroll of Chicago Fire in the MLS. The agreement between Chelsea and Chicago Fire for the transfer of Slonina was revealed by Italian journalist and transfer guru Fabrizio Romano as he stated via his Twitter handle that club owner Todd Boehlywas directly in talks with the MLS club on the way to reaching an agreement for the player. The said agreement is £10m plus add-ons and that Slonina will stay on loan at Chicago Fire. Italian media practitioner Romano also said are expected to back the agreement with an official bid to get the deal done.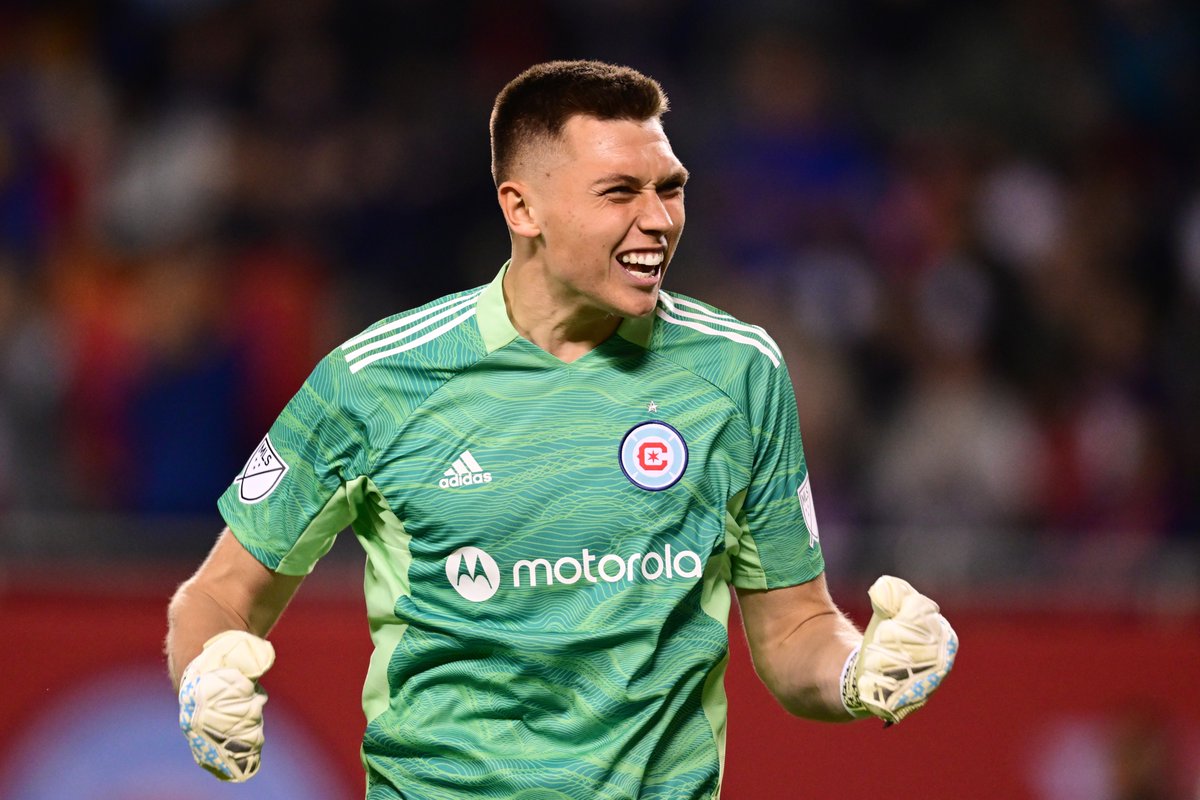 Chelsea are not the only European club credited with an interest in Chicago Fire star Slonina as European champions Real Madrid have also been linked with a move for the 18-year-old. He's also a transfer target for Premier League team Wolverhampton Wanderers.
American star Slonina has been previously linked with Chelsea. As a matter of fact, Romano revealed earlier this summer that the Blues had reached an agreement with Chicago Fire for Sloninain February before the move collapsed. It has now been resurrected with the shot stopper on the way to being confirmed as a Chelsea player.
If the move goes through, Slonina will be one for the future with Edouard Mendy and KepaArrizabalaga established as the top two goalkeepers in the first team though the latter has been linked with Italian team Lazio this summer. Spaniard Kepa was the first choice goalkeeper at Chelsea before he was usurped by Senegalese international Mendy when he was signed two years ago. Mendy joined Chelsea from Rennes in the French league and he has been the top goalkeeper at Stamford Bridge till date.