Graham Potter, boss of Chelsea club has to come up with new strategies to lead his team to victories, especially since the last match of his club against Southampton resulted in their defeat. James Ward-Prowse, captain of Southampton was able to score a goal for his side, the only one that the Chelsea team was not able to prevent. It was a free kick that he delivered expertly before it was halftime. The Blues are now to figure out how to get their performance back on track, especially since they obtained a frustrating result in the last home match as well.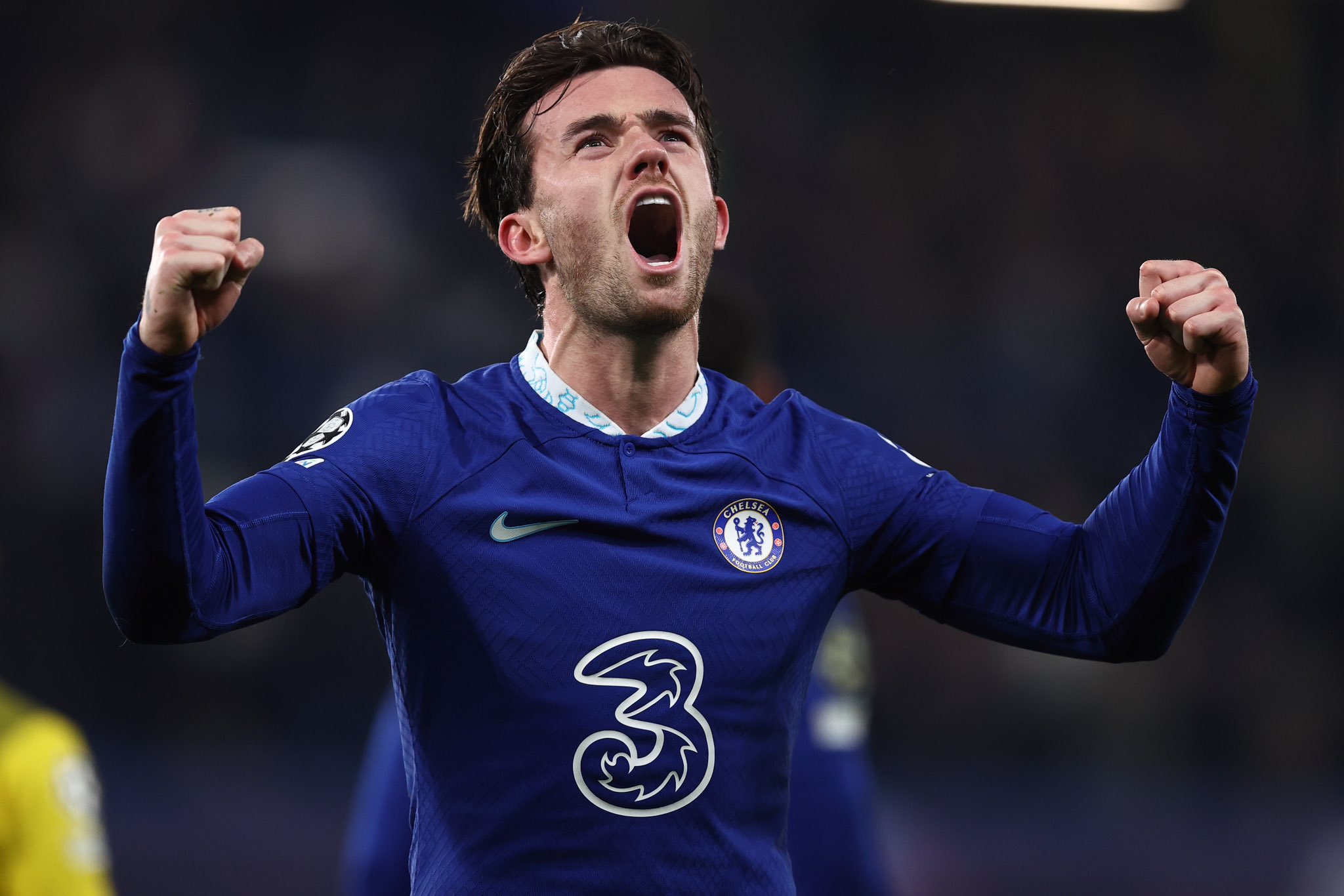 Chelsea was stunned by Southampton's performance which also aided the latter to move off the bottom rungs of the leaderboard of the Premier League this season. It was also because Ceasar Azpilicueta, captain of the Blues team, was suffering from an injury at the time when this match was held. For the Saints also it was a much-needed win since they had not won a league game that they played away from home grounds. The last match they won was in October 2022 when they beat Bournemouth. In this game too, Chelsea was a strong opponent as they prevented the Saints from opening up easily. They also fended off attacks from the Saints successfully on several occasions.
After the goal before half time, Chelsea substituted two players Wesley Fofana and Raheem Sterling. They came in place of David Datro Fofana and Kalidou Koulibaly. As a result, the substitutes were able to add a surge of energy to the field after halftime. They had the ball in their hands 87% of the time but the hosts continued to dominate. Chelsea tried to push forward things worked in favor of Southampton. It was in this window of time when Azpilicueta suffered the injury. Even after that, they continued to have an upper hand but they could not make a breakthrough.