Chelsea favourite Frank Lampard believes Mohamed Salah has transformed into a free-scoring forward at Liverpool, and this has been the key towards his progress since leaving Chelsea. The Egypt international joined the Reds from AS Roma during last summer's transfer window, and he has since been in stupendous form with 39 goals across all competitions.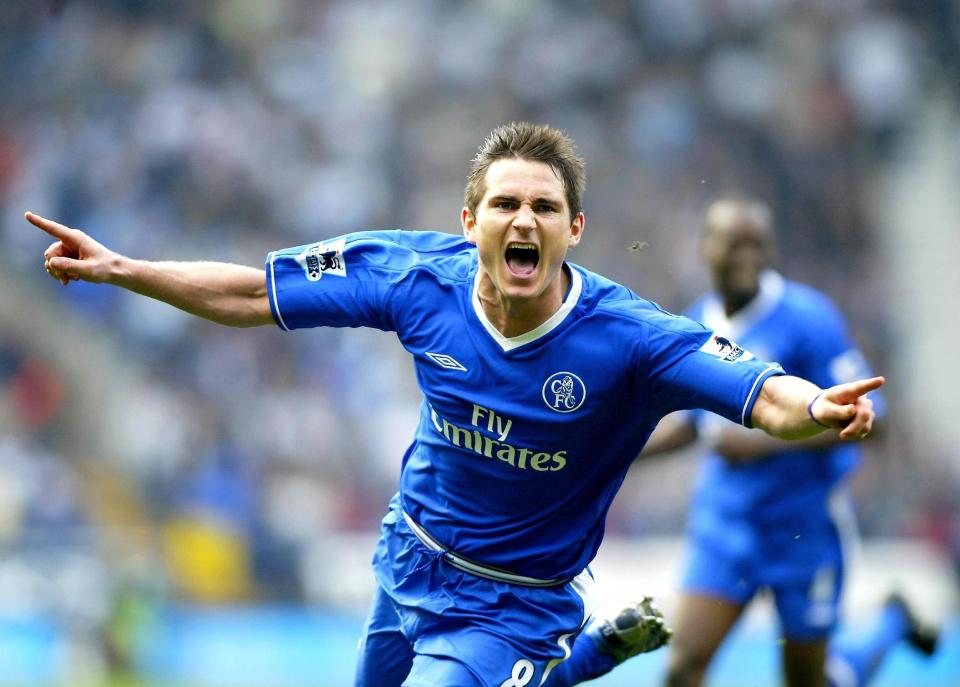 Speaking on BT Sport, Lampard said that Salah was confined to a wider role during his time at Stamford Bridge, and this sort of stunted his progress with competition from the likes of Willian and Eden Hazard. However, at Liverpool, Salah has been allowed to make precise movements from the right side of the attack, and Lampard was quick to highlight Salah's similarities with Lionel Messi.
He told BT Sport: "No. But he didn't get that many chances to show that. But he's released himself from the wing. At Chelsea he was seen as a winger. He didn't have much impact but there were a lot of players ahead of him, the likes of Eden Hazard who was older than him. By releasing himself from the wing he's been able to show his brilliant intelligence. Even for the goal. Sometimes we watch Lionel Messi and he's great at just standing in areas. Salah's started to do that, just standing in areas and all of a sudden the ball comes to him and he goes."
Salah had suffered a groin problem during Liverpool's 3-0 win over Manchester City in the Champions League quarter-final first-leg, and this has spread fears over a serious injury. However, the Egyptian managed to make a quick recovery to feature in the away leg at the Etihad Stadium, and Salah scored the crucial away goal which ended the tie. With the 5-1 aggregate win, Liverpool are now through to the semi-final stage of the premier competition for the first time since 2008, where they were ousted by arch-rivals Chelsea.