Kai Havertz had a poor start to his career at Chelsea following his transfer from German Bundesliga outfit Bayer Leverkusen last summer but he was able to recover from the bad start to show his quality in the final months of last season including his contribution for the Blues in the Champions League final. The German international scored the only goal of the match as Chelsea beat Premier League champions Manchester City in the final to win the Champions League title for the second time in their history. Havertz has continued where he left off last season for Chelsea with the German national team at the Euro 2020 tournament.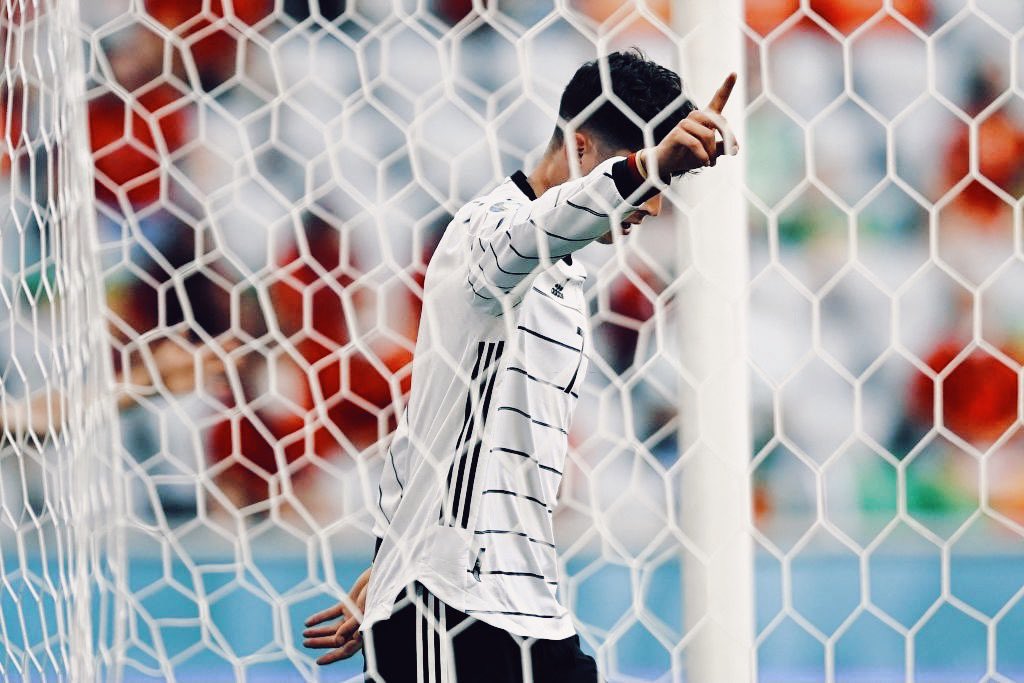 Chelsea attacker Havertzdidn't have much impact on proceedings in the Euro 2020 tournament opener for the Germans against world champions France but he has since recorded two goals in two games. Havertzand his German teammates failed to score in the 1-0 defeat to the French team thanks to the first half own goal from Borussia Dortmund defender Mats Hummels.
Havertz and Germany recovered from the loss to France to beat European champions Portugal 4-2 in their second group match. The Chelsea player was one of the goalscorers as the Germans made a statement win at the expense of the holders.
The win over Portugal ensured that at least a draw in the last group encounter with Hungarywould be enough to see the Germans through to the last 16 and they almost let it slip before Bayern Munich star Leon Goretzka scored six minutes from time to secure a draw for Germany via a 2-2 scoreline with the Hungarians who took the lead through their skipper Adam Szalai after 11 minutes. Chelsea player Havertz levelled proceedings for the Germans on 66 minutes before Szalai provided the assist for Hungary to retake the lead two minutes later thus paving the way for second half substitute Goretzka to have the final say on who will qualify for the knockout stage between his German team and Hungary. The Germans finished second in Group F with the point earned from the 2-2 draw with Hungary in front of their fans on home soil in Munich.