Maurizio Sarri has revealed that Gonzalo Higuain is finding it tough to adapt to the Premiership's brand of Football which involves a greater degree of physicality in comparison to the other leagues in Europe.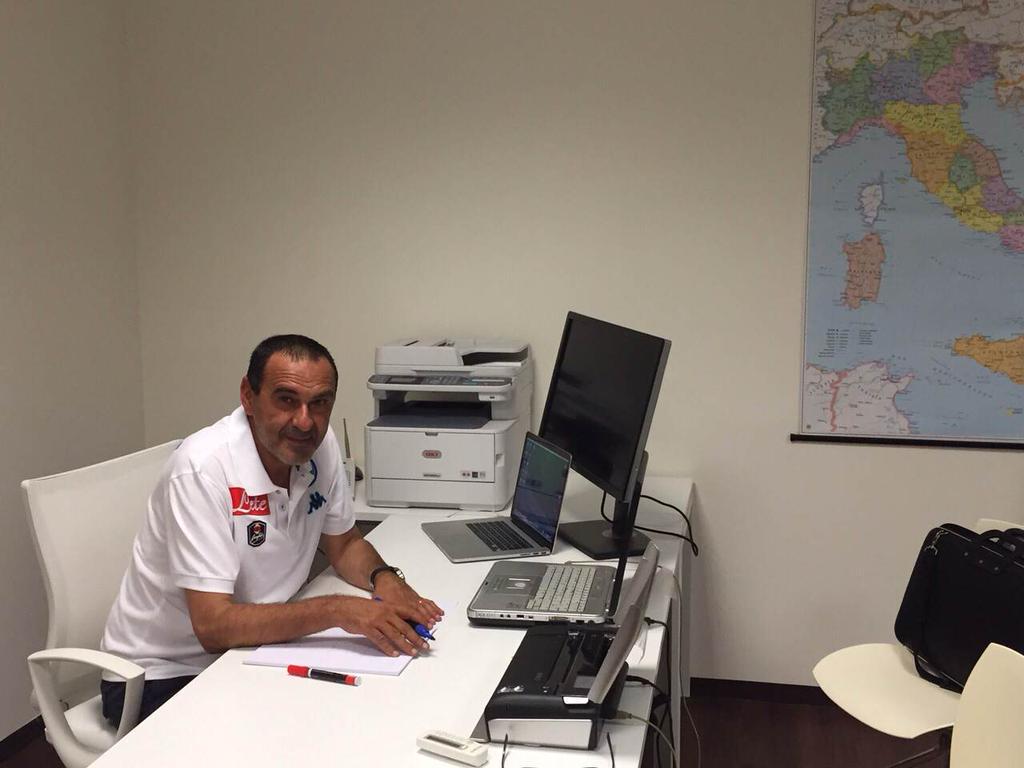 Higuain has spent last 6 years of his career playing in Italy where it's not like England, especially in terms of how defenders go about their business. There is not as much of physical presence as the forwards have to deal with in the Premiership and every forward needs a bit of time to get used to it.
Higuain is currently at Stamford Bridge on loan. He made a move during the mid season transfer window. While he came with big expectations, he has failed to live up to it so far as he has managed to find the net only thrice in as many as 10 games and although Sarri was quite supportive of the veteran and defended him for his early struggles in the competition, the manager also stressed on the fact that it is vital for Chelsea that Higuain raises the level of his game in the remaining part of the season because the team needs it dearly.
Sarri refused to make any comment on the possibility of Chelsea going to retain Higuain for the 2019-20 season saying that at this stage all he is bothered about is to get through this season and nothing else.
"I'd like to see him at the top in the last two months. At the moment, only this is very important." Sarri was quoted saying by METRO.
Considering where Chelsea is positioned in the Premiership at the moment, Sarri's job is on the line and if the Blues fall short of top 4 and fail to land Europa League title, it's hard to see Sarri remain in charge of the team.