Chelsea was on their way on to becoming a stable and calm football club after the row between club management and Antonio Conte and they were transitioning smoothly until the EFL cup final against Manchester City. Even though Maurizio Sarri, the current manager and successor of Antonio Conte was facing severe criticism over the continuous series of failures in performances and the overall distortion in the team spirit, fans were hopeful that a change might be on its way. But in the extra time of the Carabao cup final, the football world witnessed a row which silently confirmed that all is not going well in the dressing room and effectively, inside the club.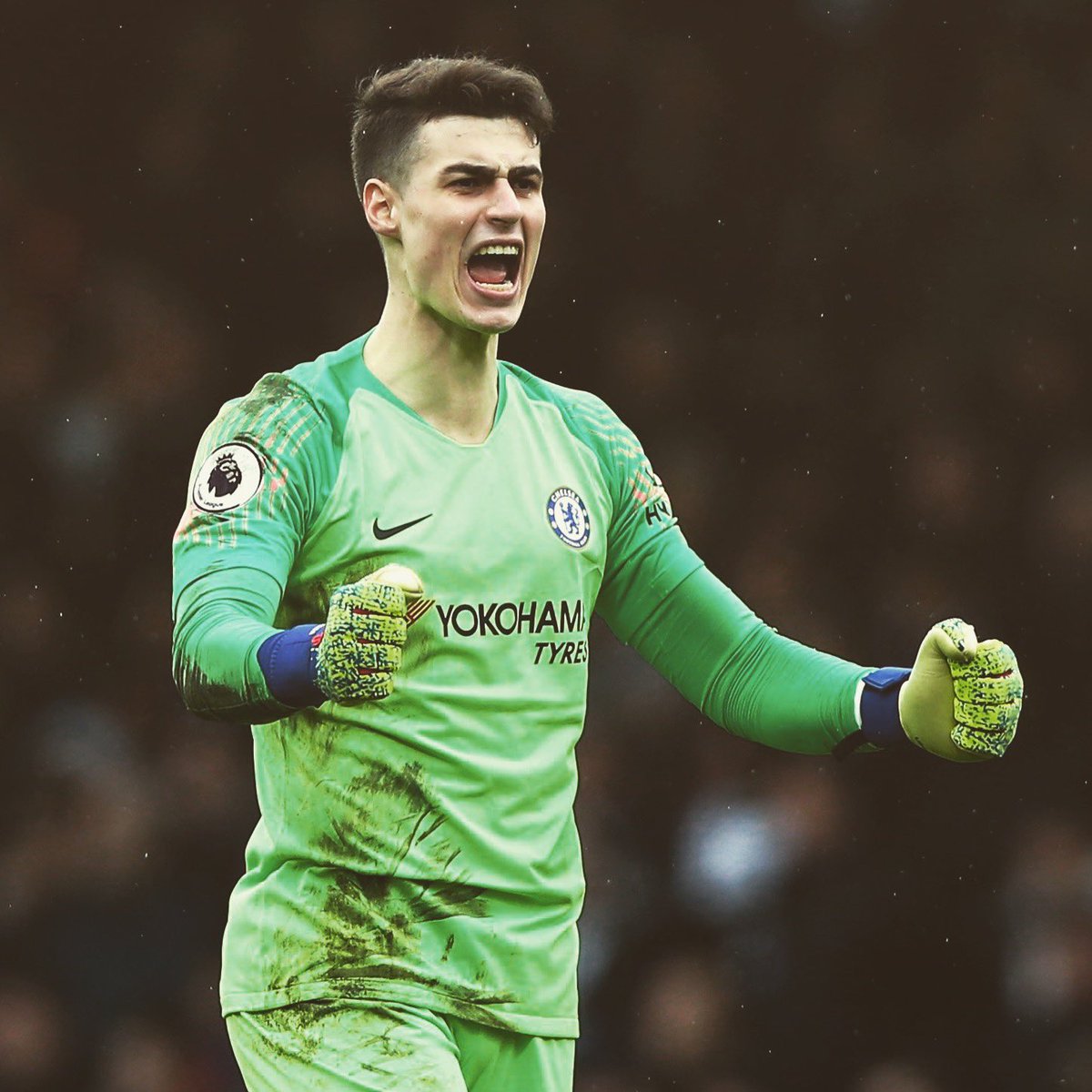 Manchester City and Chelsea where battling tooth and nail for a final victory but no one seemed to be able to break the stalemate and thus, the match got into extra time. It was during the end of this period that the clash started to unravel when Maurizio Sarri decided to make a change seeing that the game was going to penalties. The then-playing goalkeeper Kepa Arrizabalaga was instructed to come off to be replaced by the second choice Argentinian goalkeeper Willy Caballero. Since Willy Caballero had a more save rate in terms of penalties, it seemed like a sensible decision but Maurizio Sarri was left furious when Kepa refused to come off and maintained his position.
Chelsea lost the penalty session 3-4 to Manchester City with Kepa Arrizabalaga not managing
to save even one shot. Though it can technically be said that Chelsea lost the match due to Jorginho missing to convert his penalty, most people would point the fingers at Kepa Arrizabalaga as the cause of defeat. The whole clash was shot down by Sarri in his post-match interview and the player is reportedly fined a week of his
wages for the misconduct
.