Eden Hazard has a strong belief that Maurizio Sarri is the best for Chelsea and the players are performing brilliantly under his guidance. Hazard scored his 8th goal of the season so as to ensure Chelsea sticks to their unbeaten beginning. So far he has played under 6 different coaches at the Bridge. Although Sarri is managing Chelsea for only 3 months, but the Italian has taken the performance of the club to a different level altogether as per Hazard. The club may have seen good results in the past too, but as far as playing techniques are concerned, this is the best so far said, Hazard.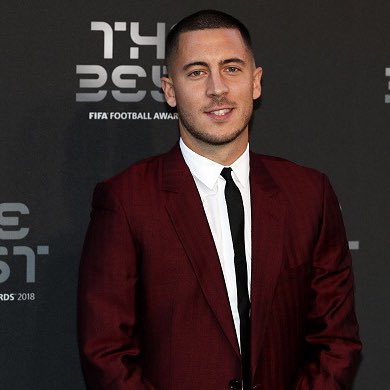 It is quite similar to how the players played in France with Lille, the former club of Hazard. The Belgian forward is now left with only 2 years of the deal said he is unsure where is heart would take him. He has a great desire to play for Real Madrid, but he is happier to be with Chelsea. He knows what's better for him and at the same time he wants to do good for the club as well as it has given him everything. It is indeed a hard decision to make for Hazard. He achieved his 8
th
 goal of the season in 3-0 victory against Southampton this week and was happy to have played a great World Cup.
Read More →