Chelsea is one of the English Premier League giants and has a place among the best football clubs in the world. Thus many of the renowned footballers have played for this club and have earned name and fame from this club.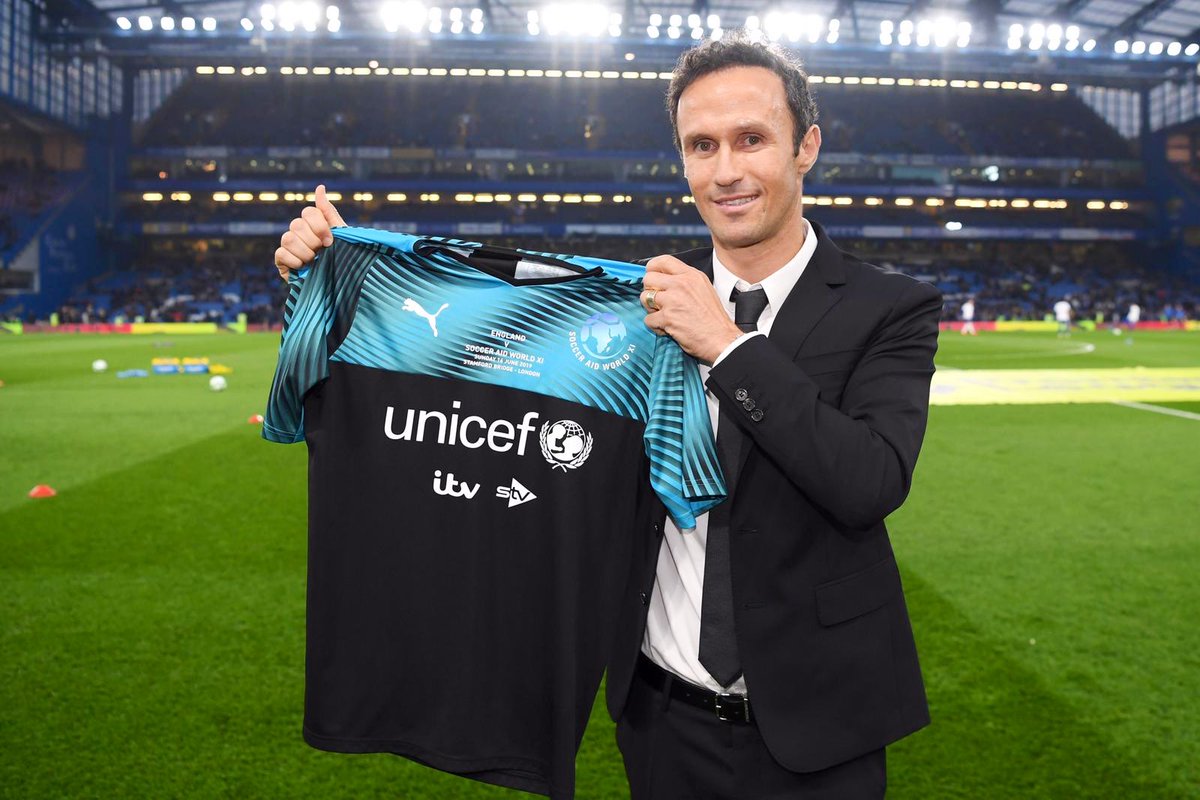 Now they have made a team of their overseas players who are the all-time best players played for their team. Ricardo Carvalho is one of those names who played for Chelsea from Portugal. Carvalho played more than 100 matches for Chelsea as a central defender and has scored 8 goals in all his appearances for Chelsea. He played in England only for this club and then he played in Spain. There also he displayed his potential wonderfully and got respect and love from the supporters.
Ricardo Carvalho also represented his nation from 2003 to 2016 in 89 matches. Along with safeguarding the goal of his country, he was useful to put a crack on the opponent's goals too. Thus he scored 5 goals for his national team.
Ricardo Carvalho came to Chelsea for even less than 30 million Euros but he proved his potential in front of the supporters by helping Chelsea to win 2 Premier League titles back to back. Chelsea also won the League Cup when Carvalho used to be the guard of Chelsea.
He got the title of the Player of the Year in 2008 and in 2010 he helped Chelsea to win the League cup and FA Cup in the same year. This was the first double trophy in the history of Chelsea. In the all-time best overseas XI, he got his place with Petr Checz, from the Chez Republic Branislav Ivanovic from Serbia, Marcel Desailly from France, Cesar Azpilicueta from Spain, Claude Makelele from France, Ruud Gullit, Holland, Gianfranco Zola, Italy, Didier Drogba, Ivory Coast and Eden Hazard from Belgium.